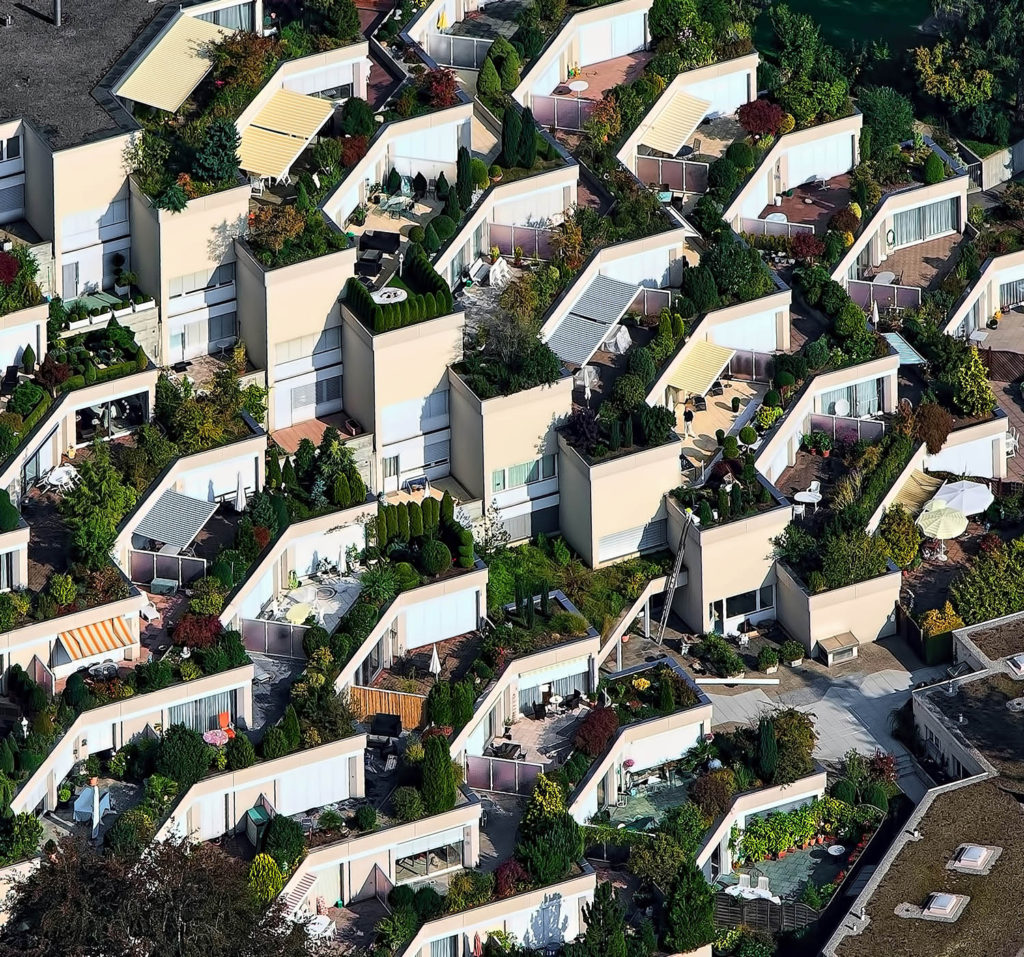 In the area of real estate law, I deal with the following:
– sale or gifts of real estate and movable property
– terminating joint ownership
– joint ownership contracts
– tenancy agreements
1. Sale or gifts of real estate and movable property
Decisions regarding real estate are important in any person's life. It's particularly important that ownership and tenancy be fully settled in accordance with the law. A properly drawn up contract that satisfies both parties can prevent numerous subsequent disputes. I provide advice prior to purchasing a home and I represent my clients throughout the entire sale process until ownership is acquired and fully transferred to the new owner.
2. Co-ownership Agreement
In the case of joint ownership, it is advisable in every case to outline the terms of ownership in an agreement. This agreement should clearly set out the entitlements for use of the jointly owned property such as who is entitled to use the property, when and how.
3. Terminating joint ownership
In the event the owners wish to divide the joint property, this can take place in accordance with an agreement or through legal proceedings in the absence of an agreement.
4. Tenancy
In the case of tenancy, regardless of whether you are a landlord or tenant, it's important that before you enter into a long-term agreement, you should be clear on the contents of the contract you wish to sign, and be sure that it protects your rights and interests as favorably as possible.
It is particularly important that the contract lay out the parties' rights and obligations especially relating to ending a tenancy, amendments, terms and conditions regarding construction and alterations. It also outlines who according to the tenancy is entitled to make use of the property and the rules regarding property inspections. It also records the property condition assessment upon demise.
Regarding the lessor, while it may be obvious how essential it is that we draw up a tenancy agreement that provides them the greatest security, it must be remembered that the contract represents a mutual agreement between the parties and can be used equally by the tenant to enforce their own interests according to the contents of the agreement. You can effectively protect your interests if you know your rights and understand the various points covered in the agreement.
It often happens that only once a dispute arises do people come to understand that the contract they signed didn't mean what they thought, that it perhaps doesn't address a given situation and the law doesn't provide enough detail as necessary to resolve the dispute. This can spoil the relationship between the landlord and the tenant and lead to a legal dispute.
A well drafted agreement which protects the interests of both parties can prevent future conflicts and legal disputes. This is why I recommend that such important decisions and long-term commitments be made with the assistance of a lawyer.