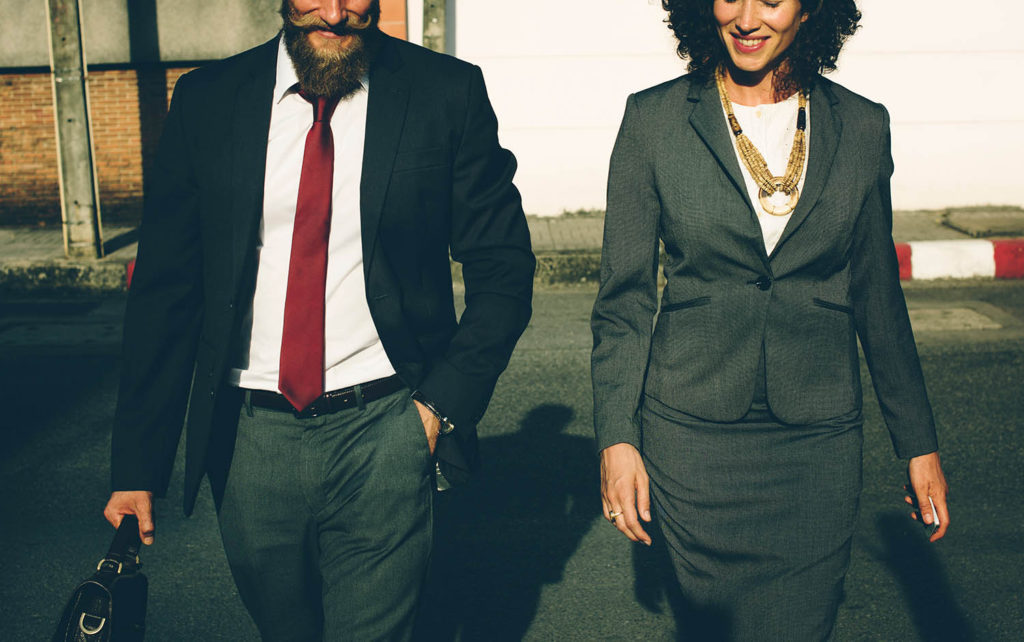 What can I do for you?
1. Choosing a company structure
Deciding on a company structure is the first step to establishing a business. The available capital and liabilities (responsibility) are the most important factors which will determine the form that your business should take.
2. Company registration
Once an appropriate company structure has been chosen, the next step is its establishment. I provide legal services in this regard, including the preparation of required paperwork and its submission to the Company Registry Court.
3. Drawing up the basic contracts
An important part of company establishment is the drawing up of the basic contracts. These include basic terms and conditions relating to the company's regular business activities, and employment or contract agent contracts, if needed. To operate an online store, it is required to have a standard contractual terms and conditions, a privacy policy and a cookie notice. You can read more about that on my E-commerce store page.